Trannel Int. Ltd. is a Kindred Group subsidiary who owns the gambling sites Unibet, Mariacasino, Storspiller and Bingo, will receive an enforcement fine of almost NOK 437 million within a year if they do not stop offering online gambling in Norway.
This is a daily enforcement fine, which is an obligation to pay a sum of money in the event of a breach of the law or obligations established by law. The purpose of the fine is for the person or company responsible for the illegal condition to be given a financial motivation to comply with the requirements that have been laid down.
The Norwegian Gambling Authority imposes a daily enforcement fine of NOK 1.198 million daily, if Trannel does not stop the illegal gambling activities in Norway. The daily fine will stop running when the total amount has reached Trannel's annual gross profit, which the Norwegian Gambling Authority has estimated at around NOK 437 million. The State's Collection Agency will oversee the collection of the fine.
Read the decision (in Norwegian) here.
– When a gambling company that operates illegally in Norway can earn NOK 437 million from its illegal activity in one year, we owe it to the Norwegian people and those who struggle with gambling problems to do what we can to stop the illegal business, says Deputy Director Henrik Nordal from the Norwegian Gambling Authority.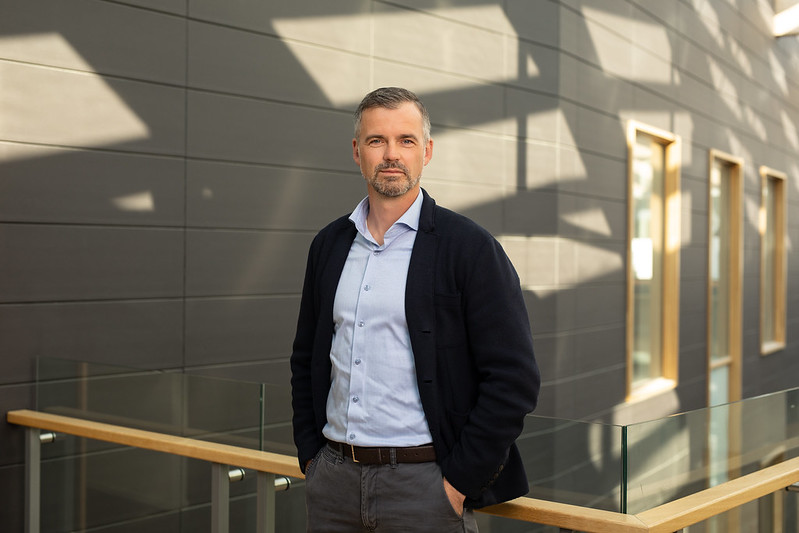 Illegal gambling offer
Trannel does not have permission from the Norwegian authorities to offer gambling in Norway. Nevertheless, they offer online gambling to Norwegians every day, including via the websites of Unibet, Mariacasino, Storspiller and Bingo.
– Surveys show that six out of ten Norwegians do not know that Unibet, Mariacasino, Storspiller and Bingo are illegal gambling sites in Norway. You can lose much more money on these games than you can on the legal online games in Norway. One of our most important societal missions is to protect those who have problems with gambling or who are at risk of developing a gambling problem. We expect Trannel to take social responsibility and withdraw from the Norwegian market, says Nordal.
The daily enforcement fine will come into effect three weeks after the Gaming Authority's decision and will continue running until Trannel stops their illegal gambling in Norway, or until the fines in total reach the maximum amount of NOK 437 million.
Judgment in the Oslo District Court
The Oslo District Court ruled on 20 June 2022 that the Norwegian Gaming Authority's decision ordering Trannel to stop offering illegal gambling in Norway is valid. Earlier, the Ministry of Culture and Equality and the Lottery Appeal Board have stated the same. Trannel still offers illegal gambling through Unibet, MariaCasino, Storspiller and Bingo and others in Norway.
– It is challenging to exercise authority against actors who refuse to comply with Norwegian law. The new gambling Act will from 1 January 2023, give us a wider selection of legal tools that we will use to stop the illegal gambling. We see good effect from the current payment intermediary ban and the ban on advertising on TV. Now, we are tightening the grip by collecting daily enforcement fines, says Nordal.